Cosiness, light, mulled wine, family, crackling fire, Ho Ho Ho, ...
PHROMAC bvba, specialist in online rubber tracks for mini diggers and work vehicles, wishes you a Merry Christmas and a sparkling 2019!
2018 was a great year for PHROMAC bvba.
In addition to the cheapest prices for rubber tracks, we are finalizing the optimization in free delivery of our tracks for (mini) diggers and work vehicles.
All this with the intention to be at least twice as tough in 2019.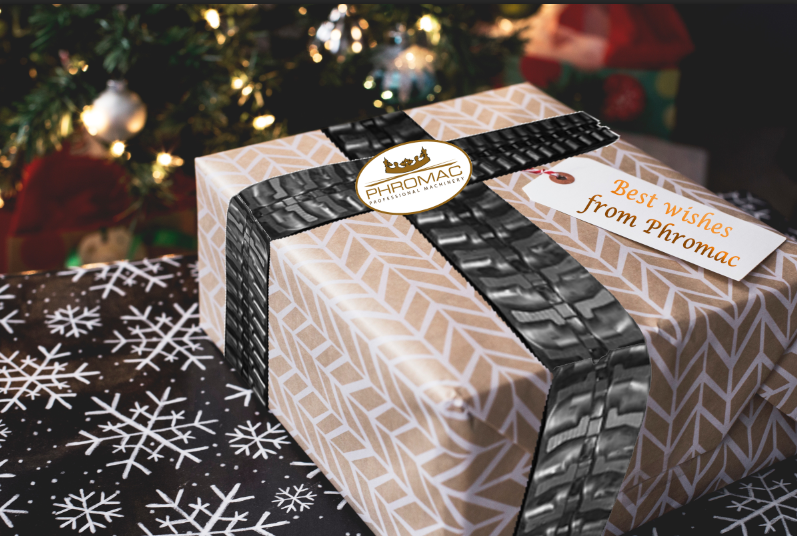 NICE PARTIES!