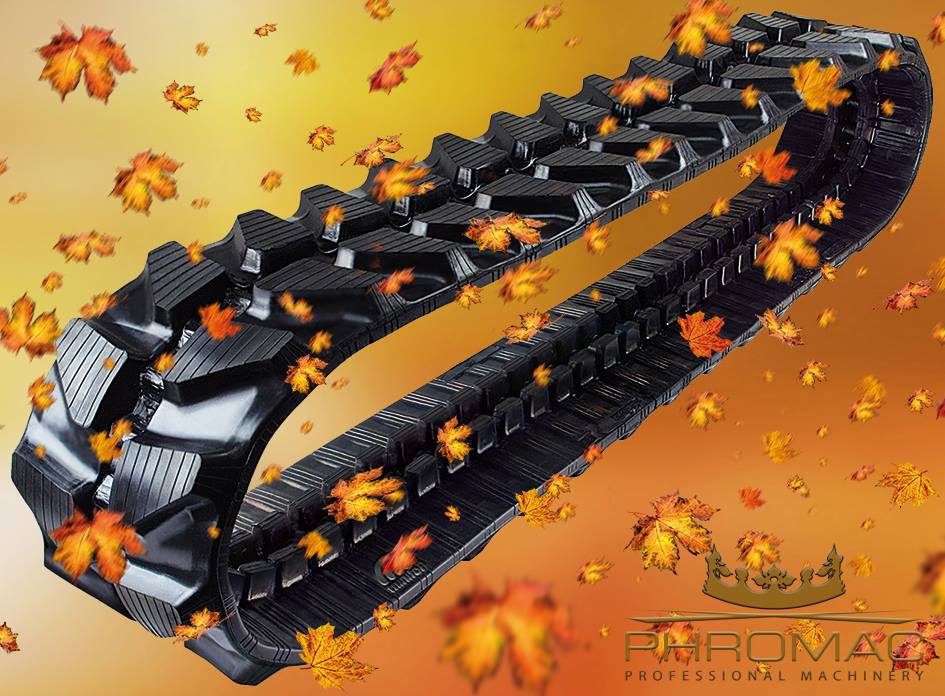 Due to the enormous success we extend our action.
The spectacular fall in prices of our rubber tracks continues to apply in November.
Do you want to find the correct rubber tracks for your excavator quickly and easily?
Click on search your rubber track and quickly find your suitable tracks.
Besides the cheapest prices for the best quality rubber tracks, we also deliver free of charge in the Benelux, France and Germany.